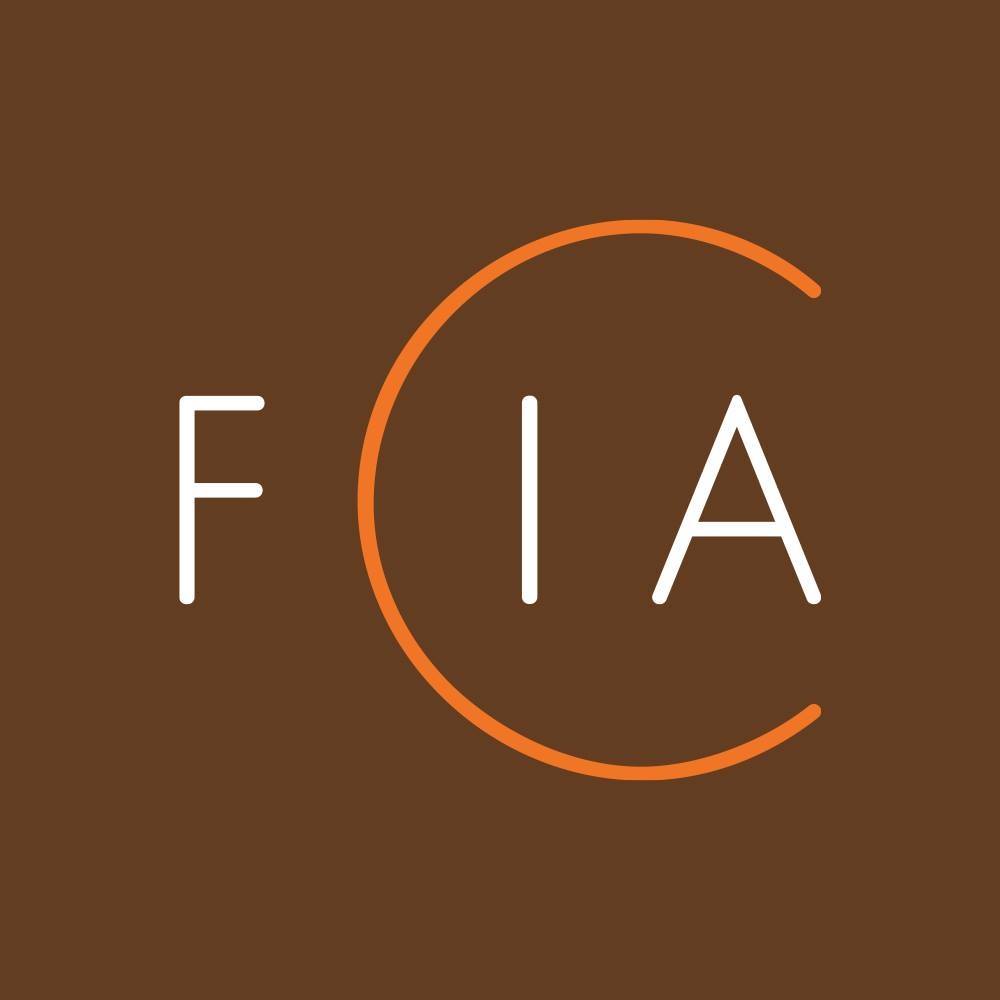 15 Jun

The Fine Chocolate Industry Association (FCIA) has created an online fine chocolate marketplace

Make Mine Fine is an initiative of the Fine Chocolate Industry Association (FCIA).

These chocolate makers and chocolatiers craft extraordinary products from premium chocolate and other natural ingredients from around the world.

Here are five great reasons to explore fine chocolate though the Make Mine Fine online marketplace:
Help and encourage local, small businesses during a difficult financial period.
Support small scale farmers who rely on cocoa for their livelihoods in tropical countries.
Treat yourself or a loved one to delicious and healthy chocolates.
Support and learn about cocoa growing communities.
Celebrate the many blessings in our lives, even in uncertain times.